Hello fellow CKANers,
Welcome to the third edition of the CKAN Monthly Newsletter! Before we dive into the latest news and updates, let's take a moment to recap two highlights from our previous issue:
Last month we celebrated the release of CKAN 2.10, a major update bringing various new features and improvements such as CSRF protection to the frontend forms to protect against Cross-Site Request Forgery attacks, refactoring of the authentication logic to use Flask-login instead of repoze.who, signals support to allow subscriptor-based features in extensions, new CLI commands for API token management, and more.
We also launched the "Ask CKAN" initiative, designed to enhance our new Frequently Asked Questions (FAQ) page by addressing your queries. Use the hashtag #CKANFAQ on Twitter & LinkedIn or submit your questions via this form, and the CKAN team will provide a prompt response!
Now that you're up to speed with the previous issue, let's move on to the exciting updates we have in store for you in this edition!
---
Heighlights
---
News
CKAN 3.0 Taskforce is formed!
---
Updates
Collaborative Vision: Open Discussions on CKAN's future and enhancements

In a series of open discussions on GitHub, the CKAN community collaboratively explores CKAN's vision and long-term goals, delving into more specific discussions based on the problem and technical hypotheses:

National Science Foundation CKAN POSE project

The team kicked off the first round of interviews as part of Phase I, during which they're gathering essential data to support the funding application for Phase II. You're invited to contribute by sharing your expertise with Robert Gradeck. To book a meeting, simply use Calendly - Book a meeting. Stay updated on the project by visiting the project website, where all relevant information will be posted. If you're new to the topic, you can start by reading more here.

CKAN Monthly Live

Join the conversation: Share your project at CKAN Monthly Live! Are you interested in sharing your thoughts or experiences during a CKAN Monthly Live session? We'd love to have you! To express your interest, simply fill out this form.
---
Extension updates
---
GitHub Updates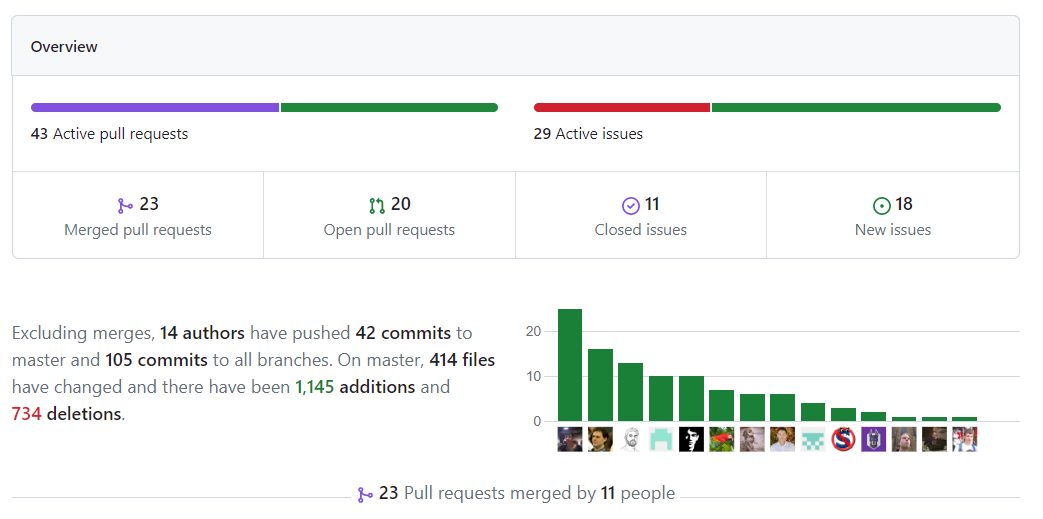 Events
UN World Data Forum

The aim of the UN World Data Forum is to spur data innovation, nurture partnerships, mobilize high-level political and financial support for data, and build a pathway to better data for sustainable development.
Format: In-person and online
When: 24 to 27 April 2023 in Hangzhou, Zhejiang Province in China
Programme: see it here.
Register here.
---
Have something to share?
As we prepare for the upcoming issue, we would like to encourage everyone to share any relevant information or updates with our team. To facilitate this process, we kindly request that you send your contributions to either Alex or Yoana. Thanks for being part of this!
---
Want to get involved?
We're a diverse and distributed community of 240 contributors from all over the world and diverse backgrounds, united by our mission to create the best data management system on the internet.
If you love data and python then join one of the weekly Dev Meetings. These are open to anyone so feel free to drop by and ask questions or just listen in. Maybe you can even help with issues marked as Good for Contribution or tackle some of the project's Rockstar Tickets listed here.
---
Need help with CKAN?
If you're stuck on anything, chances are the answers await you on Stackoverflow or in the docs. GitHub Discussions is the place to connect with the community, share your projects and ask questions or support requests about CKAN.
If you want to report a bug or an actual issue with the CKAN software or documentation, please post it on the issue tracker. For security-related issues please email security@ckan.org.
---
Share Your Experience
Join the conversation on @CKANproject and share your experience using #CKAN! Don't forget to subscribe to the CKAN Association YouTube Channel to receive updates!

Stay Connected
Follow us on Twitter, LinkedIn, and YouTube and join our LinkedIn Group to get notified and be able to sign up for future sessions. You can also visit our website and blog to learn more! Our LinkedIn Page is brand new - follow us there and spread the word!
Thank you for being a part of the CKAN community, and we look forward to keeping you informed and engaged in the months ahead!
Best regards,
CKAN Project Team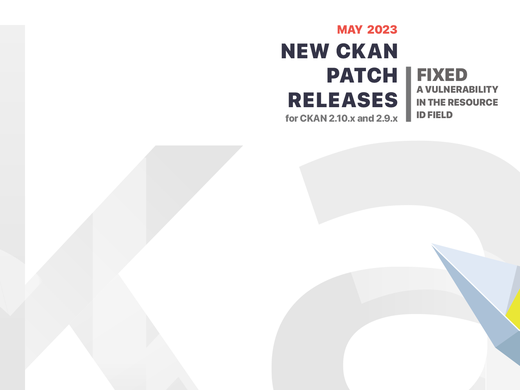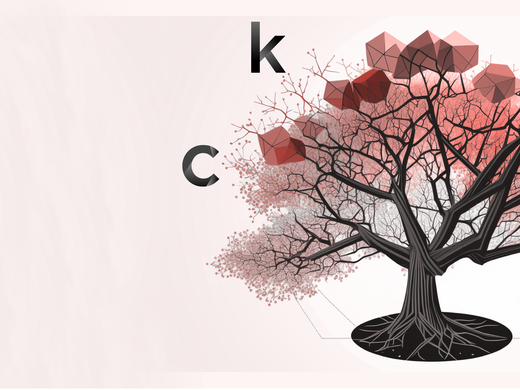 In Category on 10 May 2023
Project: Graph Databases (Graph Databases, article 1)
Dive into the first article of our "Graph Databases" series, where the CKAN 3.0 Taskforce addresses the limitations of SQL databases in supporting metadata standards like DCAT by exploring graph databases. Learn about their research, proposed solutions, and the inspiration drawn from a Taiwanese project that successfully implemented triplestores.