Extensions
Our amazing community has taken CKAN to the next level, creating rich library extensions to save everyone time on development.
Get started
CKAN is 100% open source and available on Github. View the docs for help getting started, and if you get stuck on anything, reach out to our community.
View on Github
Join our next webinar
Where we showcase CKAN to people - it's free to join and open to everyone.
CKAN for Government
CKAN is used by national and regional government organisations throughout the European Union, the Americas, Asia and Oceania to power a variety of official and community data portals.
Read more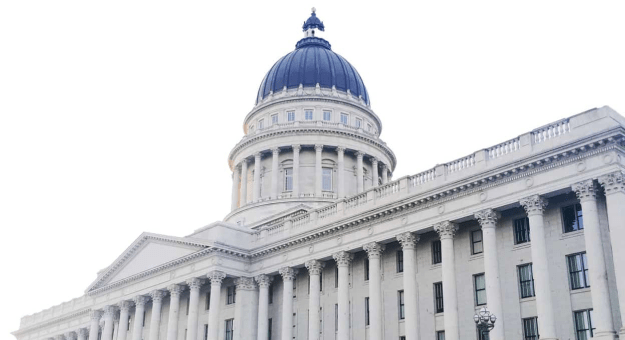 CKAN for Enterprise
CKAN has been adopted by enterprise organisations in sectors such as resources, energy, pharmaceuticals and finance to publish and manage internal data assets.
Read more