We are sharing with you the results of the quick Product Market Fit survey about CKAN that we launched last month! The survey will be a regular one to track how valuable CKAN is after each major update and after expanding the reach with new users. Our intention is to get a better idea of what worked well and what could be improved.
The Product Market Fit is led by Alex Gostev who most of you have already met. As you know, Alex is leading the research initiative on CKAN 3.0 Product Strategy.
Check out the results in the infographic below: What is a Product Market Fit?

Product/market fit means being in a good market with a product that can satisfy that market. (Andreessen, 2007)
It becomes possible to sustainably grow a product when it reaches around 40% of users who try it that would be "very disappointed" if they could no longer use it. (Ellis, 2019)

---
Insights
11.5% of respondents discovered CKAN on ckan.org, the same amount heard about it first, at a conference, 7.7% discovered CKAN on social media. 7.7% joined the community after a peer recommendation.
76.9% of respondents are maintaining an active CKAN instance or installed it. 61.5% developed extensions to CKAN. The same percentage of respondents were involved in CKAN customization.
Harvesting, search, API, and datastore is the most frequently used functionality.
Governments and NGOs are mentioned as the biggest potential benefactors of CKAN.
---
Link to responses
All anonymized responses are available here.
---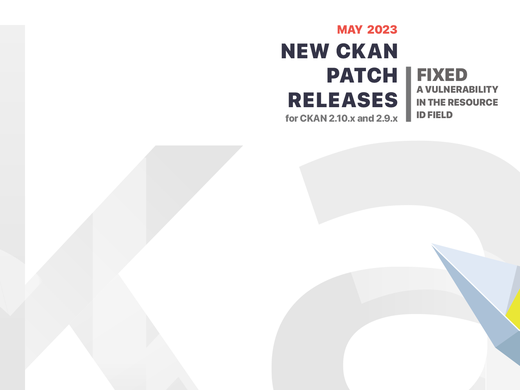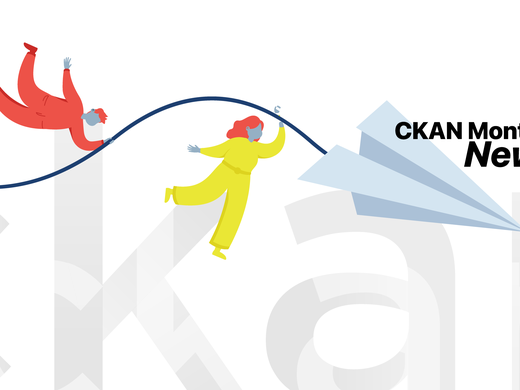 In Category on 25 Apr 2023
CKAN Monthly Newsletter #3, March 2023
Welcome to CKAN Monthly Newsletter #3! Among the highlights, CKAN 3.0 Taskforce (a dedicated team that will work on CKAN 3.0) has been formed! The team starts with researching adding a capability to be working with graph databases to cover the gap we have for EU clients. Read on!