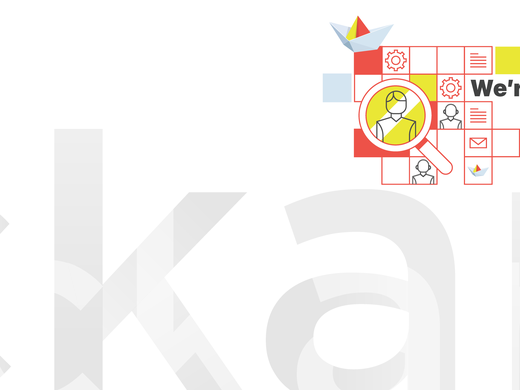 In Category on 30 Dec 2022
Passionate about open source? We are hiring!
We are looking for an enthusiastic and committed developer who would like to join the CKAN 3.0 team and help us steer the CKAN project toward an awesome 3.0 release! The ideal candidate is someone who is passionate about software development, open source and has professional experience with Python.