This week I was at
Dev8D
with Jo Walsh to give a
workshop on CKAN
. Our focus was on showing people how to communicate with CKAN via the API and how to extend CKAN using its extension/plugin system. We've posted most of the resulting material on the CKAN wiki: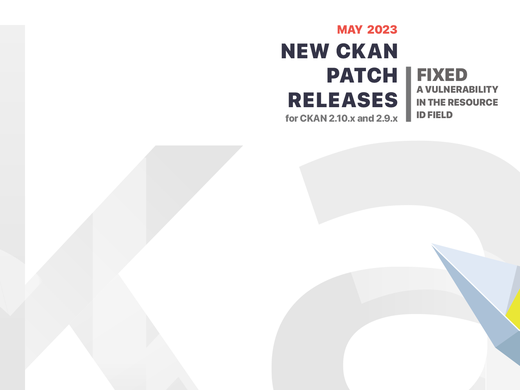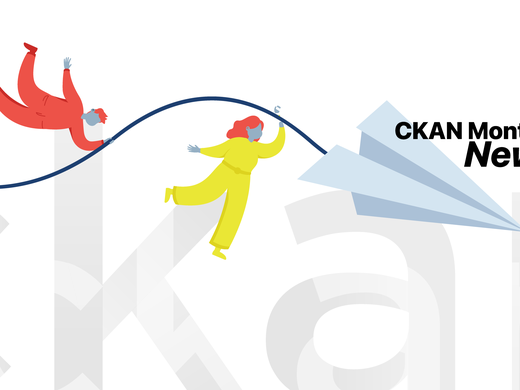 In Category on 25 Apr 2023
CKAN Monthly Newsletter #3, March 2023
Welcome to CKAN Monthly Newsletter #3! Among the highlights, CKAN 3.0 Taskforce (a dedicated team that will work on CKAN 3.0) has been formed! The team starts with researching adding a capability to be working with graph databases to cover the gap we have for EU clients. Read on!